Choosing Wisilink Technology means choosing to surround yourself with women and men, capable to make your projects a real added value.
Expertises
OUR EXPERTISE
100%
OPEN SOURCE
INFRASTRUCTURE & CLOUD
OPENSTACK
DOCKER
RANCHER
HADOOP
JENKINS
ANSIBLE
MIDDLEWARES
NAGIOS
ZABBIX
CACTI
APACHE
NGINX
JBOSS
DEVELOPMENT
PERL
PYTHON
RUBY
C
C++
PHP
DATABASE
MYSQL
MARIADB
POSTGRESQL
MONGODB
REDIS
LINUX & BSD SYSTEMS
REDHAT
SUZE
DEBIAN
UBUNTU
FREEBSD
OPENBSD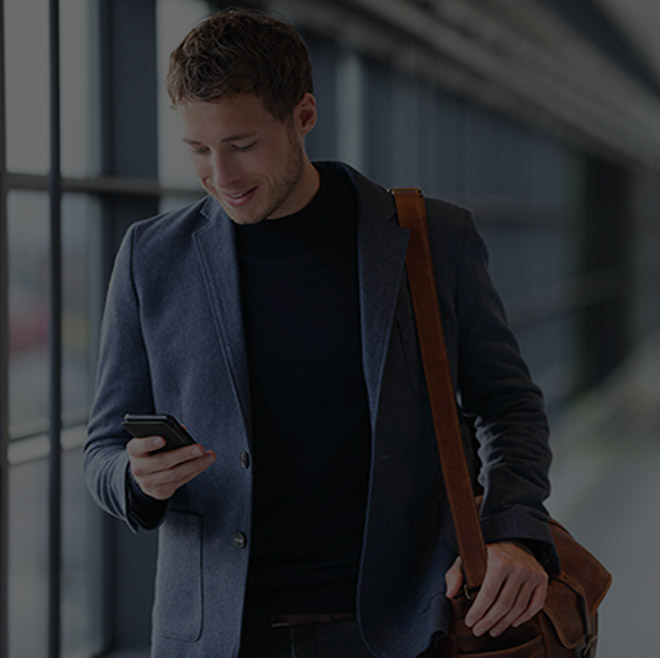 OUR RESOURCES
We are committed to the individual competence of our consultants and to building on the collective strength of Wisilink Technology.
- System Engineer
- DBA
- Middleware expert
- Developer
- Project manager
- Architect
We believe in a collaborative approach where each of our independent consultant is part of Wisilink Technology's knowledge matrix.
OPEN SOURCE ENGINEERING AND CONSULTING
We work side by side with organizations and businesses to support their digital transformation and modernize their information systems.
Our expertise in engineering consultancy spans across several key segments including banking, finance, industry, telecom...
We are uniquely positionned on open source tools and services. The choice of this hyperspecialization aims to deliver dependable and reliable solutions that exceed client expectations.
You have a project?
contact us!
DELEGATION OF IT CONSULTANTS
We integrate your projects in lump sum or cost-plus-fee contracts. Our delegation of IT consultants include experts, architects, engineers, developers and project managers.
AUDIT, ADVICE AND EXPERTISE
We conduct audits of your information system and advise you in order to optimize and secure your architecture and your developments.
OPEN SOURCE PRODUCT TRAINING
Our trainers and experts help you select, adapt or tailor training programs that are aligned with your technology needs.
Wisilink Technology offers standard or personalized training in open source technology. We assist our clients in their training needs and requirements.
WE TRAIN YOUR IT TEAM AND CONTRIBUTE EXPERTISE IN YOUR OPEN SOURCE IT ECOSYSTEM.
ABOUT US
Wisilink Technology is a consultancy specializing in delivering the benefits of Open Source.
OUR COMMITMENT
OPTIMIZE PRODUCTIVITY AND IMPROVE SECURITY WITH 100% MASTERED OPENSOURCE PRODUCTS AND SERVICES.
OUR REFERENCES
IBM - CAP GEMINI - ATOS - TOTAL
BANQUE DE FRANCE - CREDIT AGRICOLE
GENERAL ELECTRIC - MINISTERE DE L'INTERIEUR
MINISTERE DE LA DEFENSE
MINISTERE DE L'ECONOMIE ET DES FINANCES
LE PARISIEN - LAPOSTE - AP-HP - INRA ...